5 Best Strains For Chilling At The Beach
5 Best Strains For Chilling At The Beach
If you' ve spent any amount of time smoking up by the beach, you already know that these two activities make the ideal pair. You might say chilling at the beach is one of the most psychotropic forms, engaging multiple senses and modes of thinking and feeling at once for an experience that you can grasp sensorily as well as emotionally.
And if you want to get the best experience out ofkicking back at the beach while baked, finding the right cannabinoid profile is key. That's why we went through rigorous testing and interviewed a stellar lineup of seasoned stoners to find the best strains for chilling by the beach and tapping into the optimal psychotropic, relaxed trip.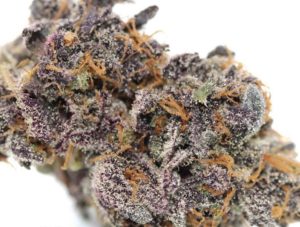 1. Sunset Sherbet | Hybrid
Perfectly aromatic and sweet, with hints of berry flavour, the Sunset Sherbert offers a mellow yet trippy experience perfect for, you guessed it, enjoying a sunset by the beach.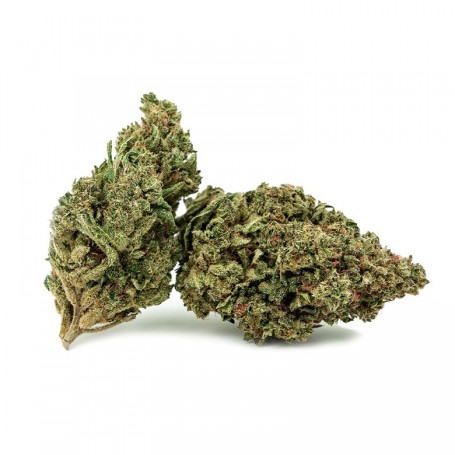 2. Super Silver Haze | Sativa
With its classic energetic and euphoric high, with flavours of evergreen and touches of pine, this Super Silver Haze strain is perfect for those looking to have a blast in a scenic place.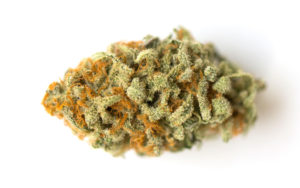 3. Orange Crush | Hybrid
This Sativa dominant hybrid produces powerful cerebral effects that are uplifting and energetic. Orange Crush offers a super sweet and tangy flavor profile perfect for those chill sessions at the beach with some friends and some nice music.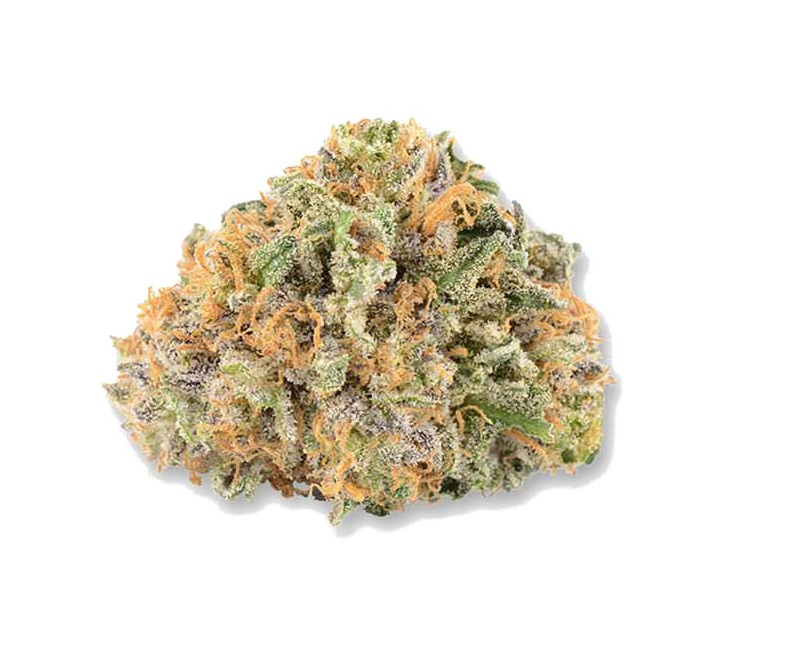 4. Strawberry Cough | Sativa
Famous for its sweet aroma of fresh strawberries, Strawberry Cough is a potent sativa marijuana strain with mysterious genetic origins.  The skunky, berry flavors will please your senses while the cerebral, uplifting effects provide a sensation of euphoria that is sure to leave a smile on your face. Strawberry Cough is a great solution in times of stress making it perfect for a chill time.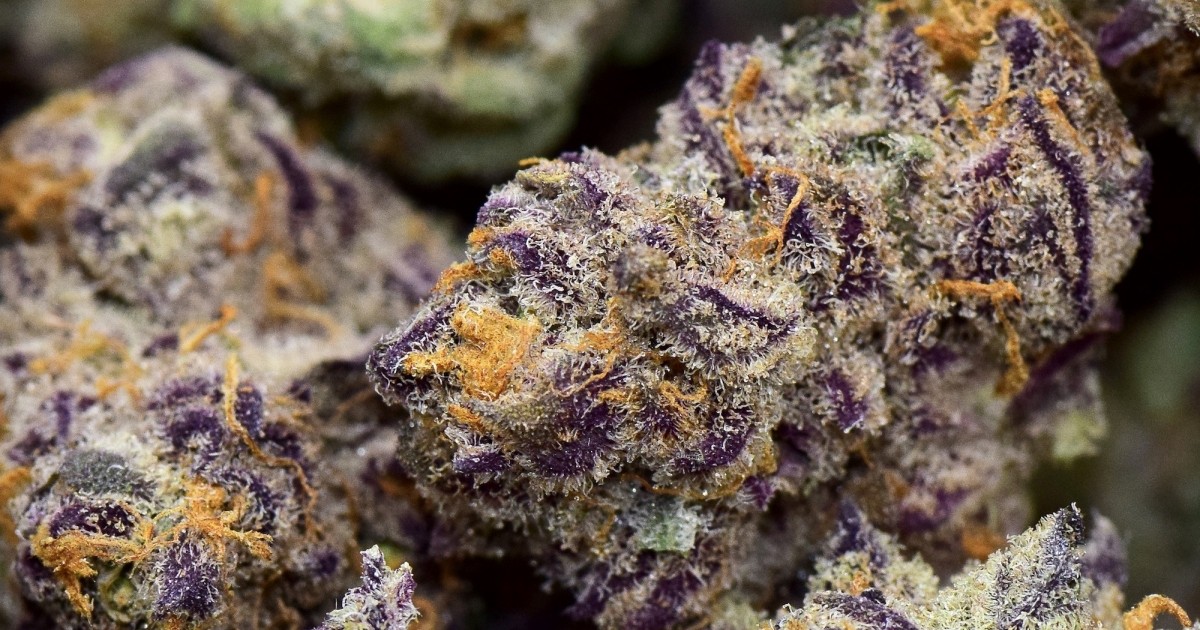 5. Purple Punch | Indica
Purple Punch is the sweet and sedating strain, smelling of grape candy, blueberry muffins, and juice drinks. The potency of this strain gives the smokera one-two punch to the head and body, initially landing between the eyes and settling down into the limbs. Purple Punch is a delicious dessert strain that is best suited for after dinner chill sessions. Its effects may help with managing nausea, stress, and inducing a chilled vibe perfect for relaxing and winding down by the shore.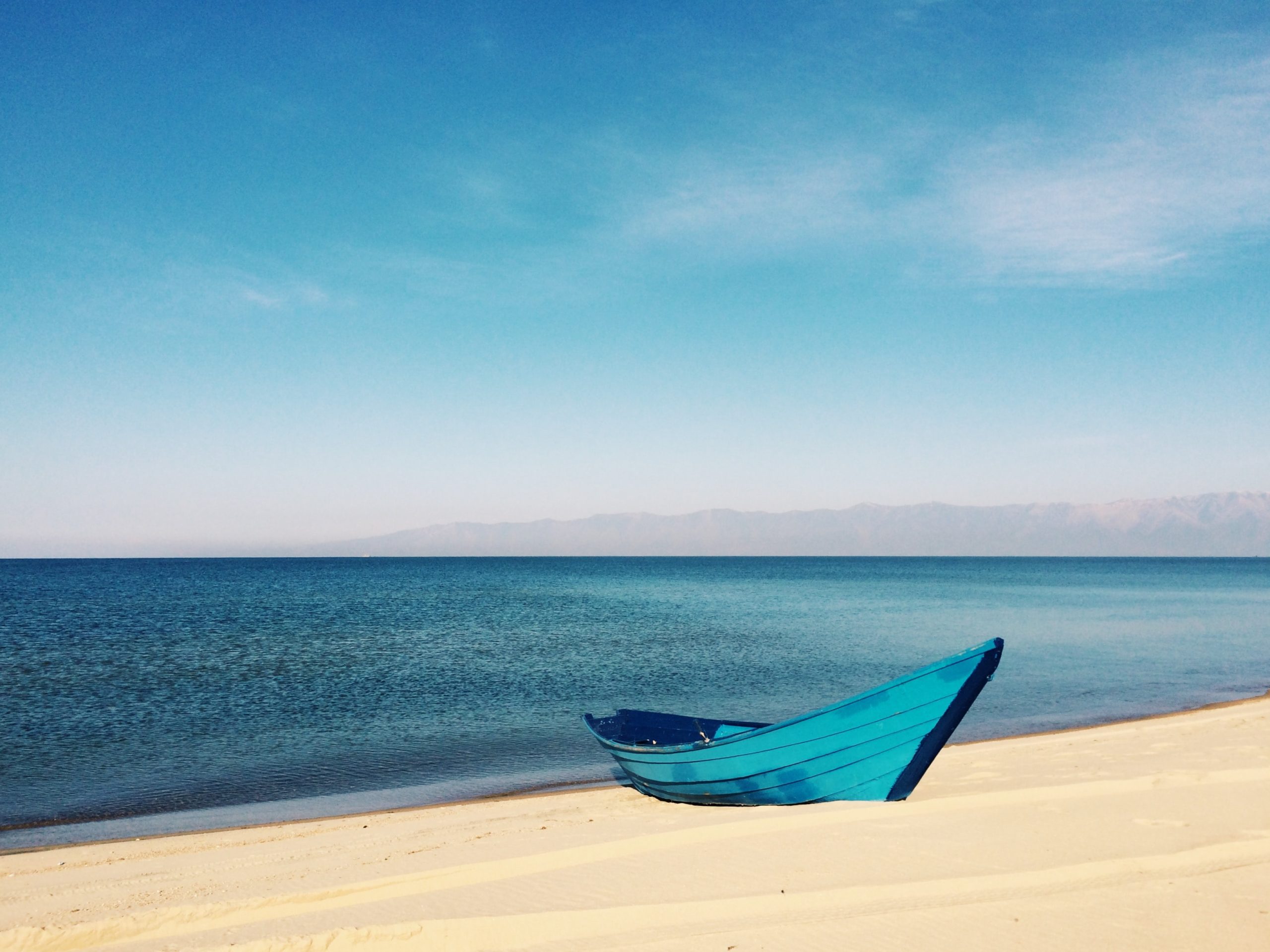 Stay tuned to this website for updates on all things related to marijuana!