World famous for its clubbing and high-paced lifestyle, Ibiza is quickly emerging in the cannabis world. This is due to the recent changes in the law in Spain that permit the personal use of cannabis but still forbid its commercial use and sale. The Marijuana culture in Spain is quickly booming given the existent state of affairs for cannabis in the country is sort of in a grey area, thus different areas have different levels of tolerance and acceptance towards the plant. Unlike in Barcelona, where it could be relatively easy to become a member in a Cannabis Club, Ibiza has tighter and stricter regulations for Cannabis Clubs. Weed is considered somewhat tolerable in Spain, but that doesn't mean that you shouldn't be discrete or keep a low profile.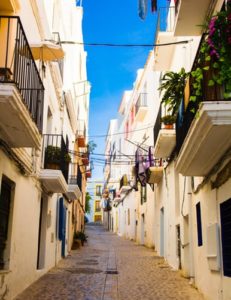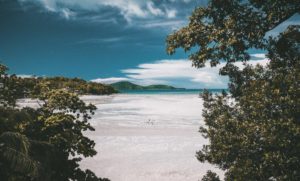 Cannabis Clubs in Spain generally differ than the ones in other parts of the world like in Amsterdam where it is very easily accessible and mostly anyone could partake in; you would have to become a member in one of the clubs in order to enjoy these facilities.
Cannabis Clubs in Ibiza have a strict set of rules that need to be followed by all members. One of the easiest ways to become a member of an Ibiza Cannabis Club is to have an already existing member of one of the clubs to refer you a membership. If you don't have any acquaintances in Ibiza to refer you, don't worry, there are other ways. Some Cannabis Clubs in Ibiza are making members through their websites by following the instructions they provide. Some of these clubs, such as Ibiza Coffeeshop or Ibiza Weed Club require the following if you want to become a member:
Read carefully, understand, and fill the forms available on the website.
Go to the club with the provided information after the contact.
Have with you a government issued ID card that proves you are older than 18.
Never use the terms SELL or BUY when it comes to getting weed; these Cannabis associations are non-profit organizations and operate in a legal grey area.
All clubs have a membership fee of 20 euros and is non negotiable. Short-term memberships are not allowed and only cash is accepted.
Once this process is complete, you will gain access to the desired club and will be able to acquire Cannabis products.
As a reminder, Cannabis is only legal in private spaces, and if the police find weed on you in public spaces you can get fined. Always remember to take care of your products and act discreetly with them.
If you want to know more about Cannabis and everything related to it check out our blog by clicking here.