Top 5 Weed Strains In Barcelona 2019
Weed in Barcelona has become quite a famous phenomenon where the cannabis culture is thriving. Nowadays, you can find the highest quality strains of weed in Barcelona. Whether it's Sativa, Indica, or Hybrids, one can find the highest grade strains all over the city. These are the top 5 weed strains of Barcelona in 2019
Characterized by its earthy flavors of citrus and lemon, Amnesia haze is the perfect strain to put a smile on your face. Known mostly for the happy and euphoric effects it gives, Amnesia haze is easily considered one of the best if not the best strain of weed in Barcelona.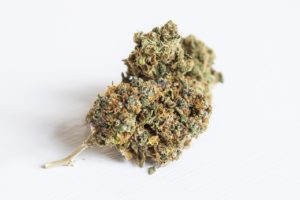 Originating from North America, this weed strain has quickly become infamous for its distinct aromatic combination of fuel, skunk, and spices, as well as its effects. Since its creation, OG Kush has become a worldwide staple used to create multiple other high quality strains.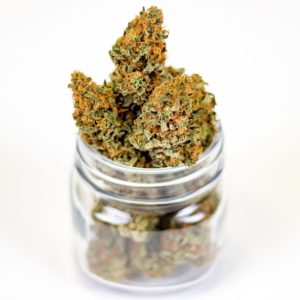 Super Lemon Haze – Sativa
As its name states, this cannabis strain has some real lemony characteristics. with a citrusy and zesty aroma, combined with a sweet and lemony taste, the lemon haze strain is a crowd favorite.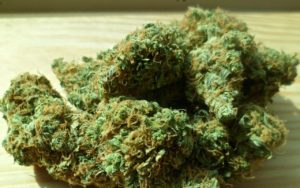 A critically acclaimed strain that has been awarded many prizes such as the HighLife Cup in Barcelona; This high yielding strain is only growing more famous with time. In addition to its pleasant and relaxing high, this Cannabis strain may have many potential uses for many treatments.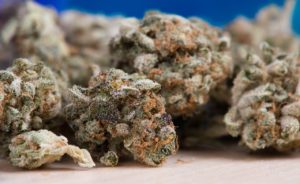 One of the most famous indica strains worldwide, the Northern Lights' psychoactive effects are translated by relaxed muscles and a dreamy euphoric state of mind. This strain is specifically designated for the people who prefer quality over quantity.